Branding
UI / UX
Web Design
Packaging
A personal safety app for Android and iOS
React Mobile is a personal safety app that turns your smartphone into a powerful lifeline. The app lets you share your GPS location with friends and family so they can track your whereabouts in real-time and follow you to safety.
We created a cohesive synergistic amalgam of holistic agile features.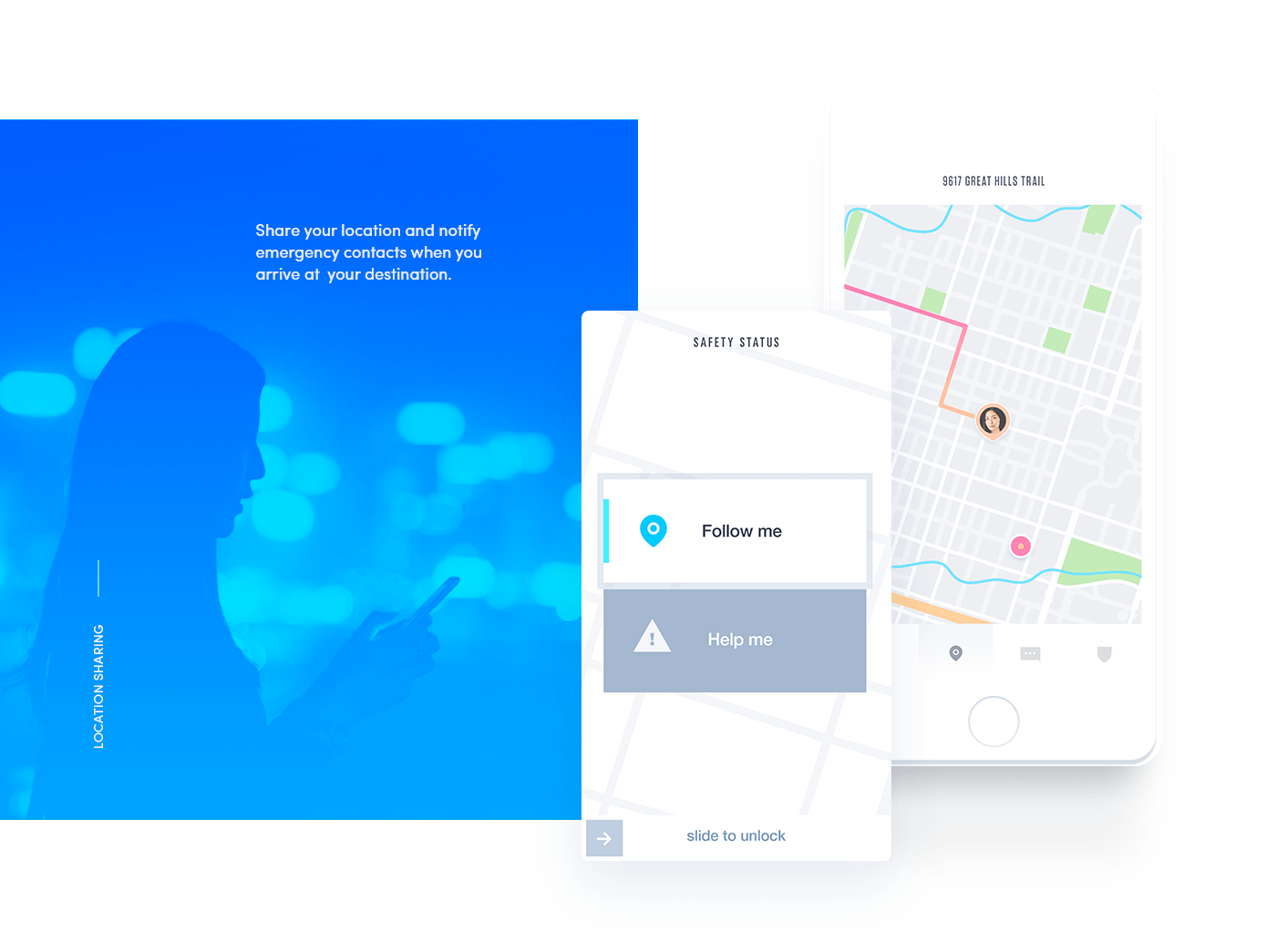 After launching the mobile app, React created an add-on product that was successfully funded on Kickstarter, raising more than $50k.
The desktop website focused on different use cases of the app and custom features for enterprise clients
We created several iterations and provided alternate color versions and layout variations during the design phase.